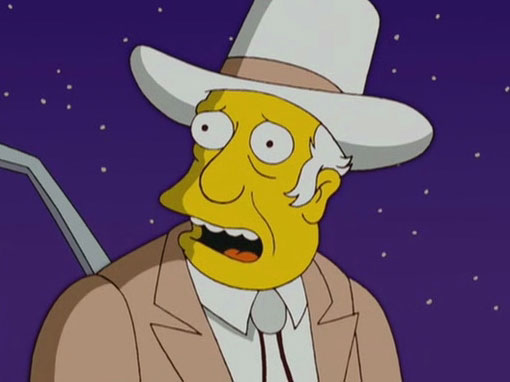 vs.
THIS WEEK IS A BIG ONE! There will be many people in the studio openly high fiving during certain points (totally like this) and you should be high fiving yourselves as well because THIS GAME IS GOING TO BE EXCITING. The 11-1 Houston Texans travel to chill (not chilly, dudes are mad relaxed there unless you want to build a casino) Foxboro, MA to face the local 9-3 New England Patriots in a game that may or may not be a preview of the AFC title game (which many games have been throughout the season except any game that involved the Jaguars, sorry Jags fans). We will dig in and open up with the return of PRODUCER EMERITUS KEN coming out of retirement, hopping on his rascal, and manning the boards one more time. THIS IS ONE YOU DO NOT WANT TO MISS.
We talked about the Texans way back in October when they faced the not yet as bad as they would turn out to be Jets and nothing has changed for them besides more wins. They lost middle linebacker Brian "more" Cushing "for pushing" for the season but their defense has not lost much of a step, Matt Schaub has continued to  play well while looking like a math teacher, Andre Johnson has caught everything thrown his way, and Arian Foster has ran like he was headed toward religious harmony. Mr. Foster, while having many terrible tattoos does himself good in this NFL apparel commercial even though the cap with a look look should be left to Boyz II Men exclusively.
THE NEW ENGLAND PATRIOTS have had an up and down season, they have injuries that people have bitched about (I will miss the man that loves the little nutcracker dude that guards the house), losses that people bitched about, and Tom Brady has given out a lot of slippers (which is weird). The Patriots, though they play in Foxboro, rep the entire New England region (this is it geographa-dummies) so we decided rather than talk more about a team that gets talked about a lot we'll take a trip through the googleverse to find out what Patriot means to the different states here in this corner of the country:
DON'T EVER GO NORTH OF MASSACHUSETTS! BUT TONIGHT! GO NORTH OF YOUR EXPECTATIONS! AND TUNE IN TO FOOTBALLZ! POSSIBLY THE PENULTIMATE EPISODE OF THE YEAR! OR EVER! MANY GUESTS IN THE HOUSE! LOTS OF TALKING YOU PROBABLY WILL NOT BE ABLE TO HEAR! ALSO THAT WEIRD THING WHERE THERE IS A LOT OF WHOOPING IN THE BACKGROUND! WE WILL PROBABLY ALSO TALK ABOUT OUR UPCOMING AWARDS BANQUET HERE! MAYBE YOU'LL GET INVITED! TONIGHT! 8:30PM!
Thanks,
The FOOTBALLZ TEAM